Grow Your Career With Manfred
Courses now offered in LIVE Education (Webinars), Instructor LED, Classroom and Self-Paced Online Courses Near Long Island, NY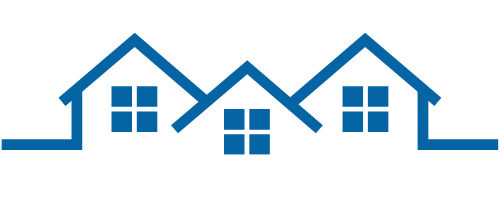 Grow Your Career With Manfred
Courses now offered in LIVE Education (Webinars), Instructor LED, Classroom and Self-Paced Online Courses
WHY CHOOSE MANFRED SCHOOL?
At the Manfred Real Estate Learning Center, we pride ourselves on being the premier destination for real estate education. With a legacy of over 35 years, we have established ourselves as the trusted authority in the industry. Our comprehensive programs cater to the diverse needs of professionals seeking success in the dynamic real estate landscape.
We offer a wide range of courses that cover essential aspects of the real estate industry, including property valuation, sales and marketing strategies, legal frameworks, financing and mortgages, property management, and more. Whether you are a budding New York Real Estate Salesperson, a Florida Real Estate Sales Associate, a Broker aiming for excellence, an aspiring Appraiser, a meticulous Home Inspector, a Mortgage Loan Originator seeking expertise, or an Assessor looking to enhance your skills, we have the right educational resources to empower you.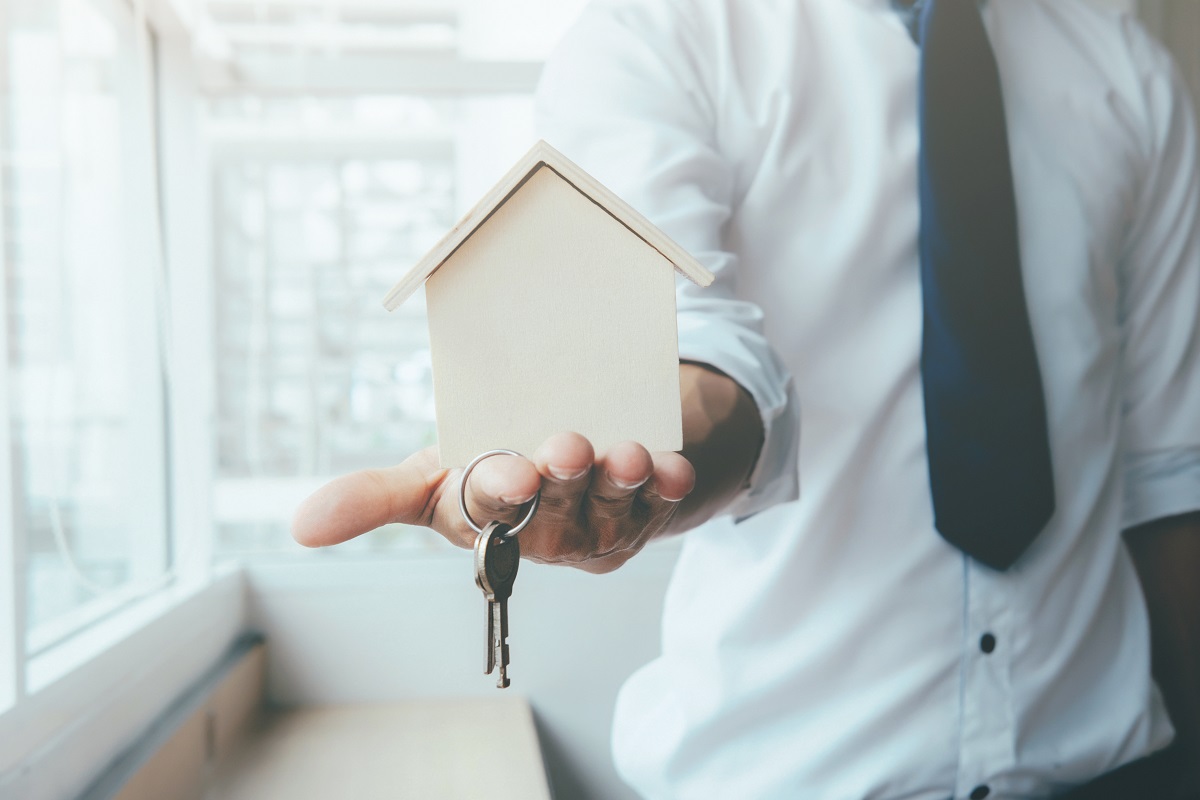 OUR COURSES NEAR LONG ISLAND, NY
Join Over
100,000 Students
Enjoying Manfred School Now
Become Part of Manfred School to Further Your Career.
The New York City real estate market requires agility [...]