Unlimited Continuing Education & Great Perks You have to get education, why not get more?
We have just added more perks to our Real Estate Membership Program in NY. Log into your Manfred Members account and find these benefits under savings.
Below are some of the most popular.
DISCOUNT ON MLS
15% savings! Serving all 62 counties in New York state with listing syndication. Your listings feed directly to Zillow, Trulia, Realtor.com, Homes.com and ListHub. Get the most exposure for your listings!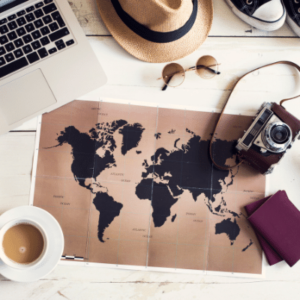 SAVE ON TRAVEL
Immediately save up to 28% off public and national hotel rates. Including Europe & South America With zero enrollment fees and lightning fast roll out, as part of our Real Estate Membership Program in NY you can start enjoying these hotel rates right away.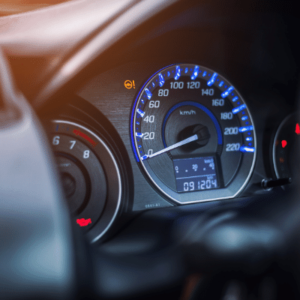 TRACK YOUR MILES
Automatic drive detection makes it easy to capture every drive. Your drive history is stored making it easy to provide detailed mileage logs anytime. Comprehensive reporting. Maximum mileage savings. Free Basic App, 20% discount on upgrades.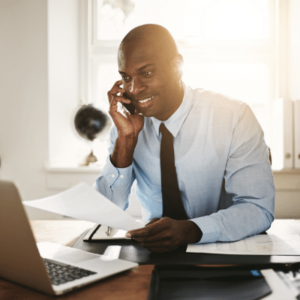 ADVANCED TRAINING
Get Discounts on Advanced Training. Ready to advance your career and get more than what's required for continuing education? The Brokers course is 50% OFF Online or in the classroom, 50% OFF the 7 hr USPAP Update Online or in the classroom (online only option does NOT include the discounts on Advanced Training)
All of this and More…
Only $13.99 per month for a 24 month term or the term of your license, which ever is longer.
Automatic deduction. Easy, convenient, & affordable.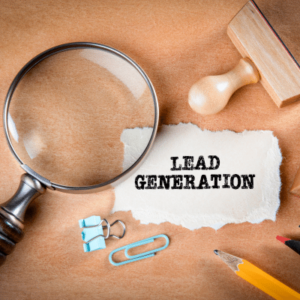 LEAD GENERATION PLATFORMS
Get discounts on Lead Generation Platforms. We setup Facebook advertisements that run on your personal Facebook business page to capture leads in your local area.
CRM
CRM's helps Real Estate professionals become pros by automating their leads, responses, appointments, and transactions. Manfred Members discounts and no contracts apply.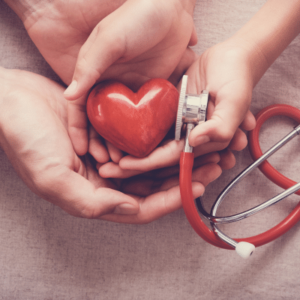 HEALTH CARE
Manfred Members save over 50% on a Tele-medicine platform. 24/7 Doctors-by-Phone Service Medical Bill Negotiations, Pharmacy Discounts No Co-Pays.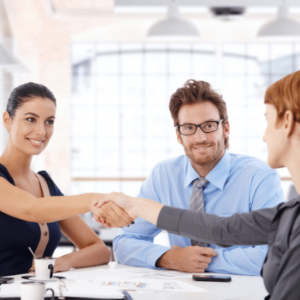 REPUTATION MANAGEMENT
Manfred Reputation management platform. Get feedback, new customers, referrals, reviews, and repeat business!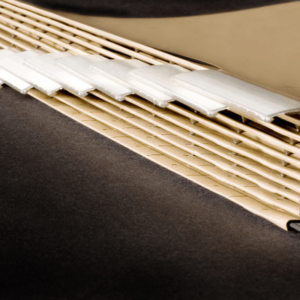 LISTING PRESENTATION FOLDERS
Business cards are often lost or misplaced. Folders tend to stay around as a reminder of you. Our folders can help you sell more houses and help make you remembered.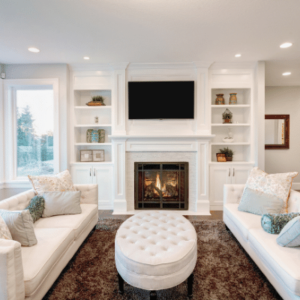 DISCOUNTS OFF REAL ESTATE DESIGNATION
95% of ASP Staged Homes sell in 11 days or less & sell 17% more. Prosper in today's housing market, earn your ASP Real Estate Designation. Enroll in our 2 Day Real Estate Agent Staging Training Course.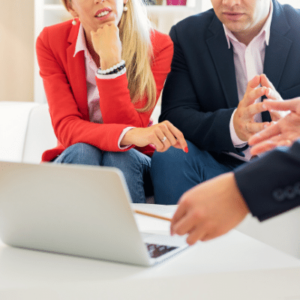 FINANCIAL HEALTH?
Grow your Wealth, Improve your Financial Health. Plan for Retirement ,Tax Efficient Investing, Transition Assets to Income, College Planning and Investment Management. Discounts for participants in our Real Estate Membership Program in NY.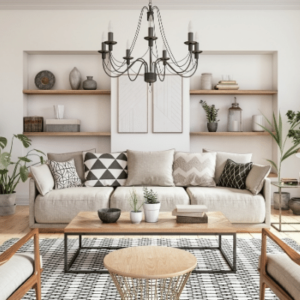 PROFESSIONAL PHOTOS & VIDEOS
15% Savings for Manfred Members. Promote your business and listings with professional photos and videos.
Our mission is to provide our students the tools and support they need to excel in their career goals. We provide our students with value and go above and beyond all the others. Our goal is for our students to be successful in their CAREER, not just on an exam!
Manfred Motivates, Mentors, Manages, and Moves you toward Success!
Unlimited Basic Courses: Build your professional profile, fulfill your continuing education requirement and get a wealth of knowledge. Unlimited Basic Continuing Education Courses online or in the classroom! Take as many as you wish!
Access and Discounts to Real Estate Success Tools: Real Estate Success Tools is a category within our membership designed to provide services to help the real estate agent in their career with an offer or discount. Our goal is to help our new agents by providing them with more resources to help them be more successful in their first year of business. More Savings!