A Real Estate Career Changes Everything.
As a Real Estate Salesperson, You Will Be Changing Lives But First We Start with Yours
Why Not Start Right? A Complete Real Estate Career Package.
"ManfredRELC has been part of my real estate career since 1993. Whenever I'm in need of continuing education or I'm looking for some insightful course, I'm sure to begin here. The instructors are always a great resource beyond the classroom setting as well – just that alone is well worth anything you can get from some online discount class. " Joe Milanese, RE Broker/Cert. A.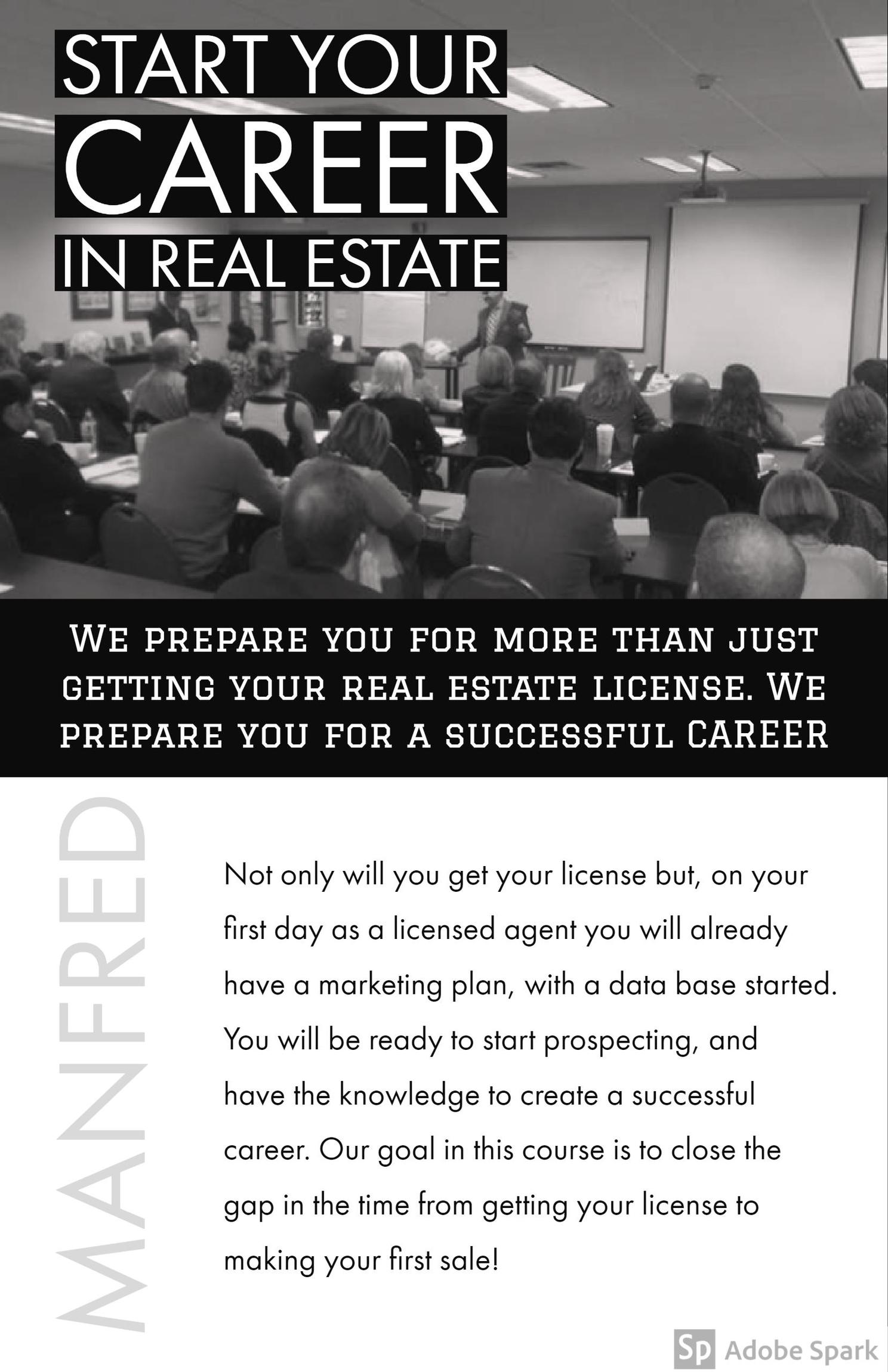 Why just get your NY real estate license, when you can get so much more?
" One of the first paths to success is the opportunity to learn. The Manfred family has perfected the methods to learn the business of real estate. As someone who has struggled with classrooms his entire life, attending MRELC was comfortable, exciting but most importantly, a great way to learn. Thanks again!!" – William W