License Type
Associate Broker
NY Counties Serving
Albany County, Rensselaer County, Saratoga County, Schenectady County, Schoharie County, Warren County, Washington County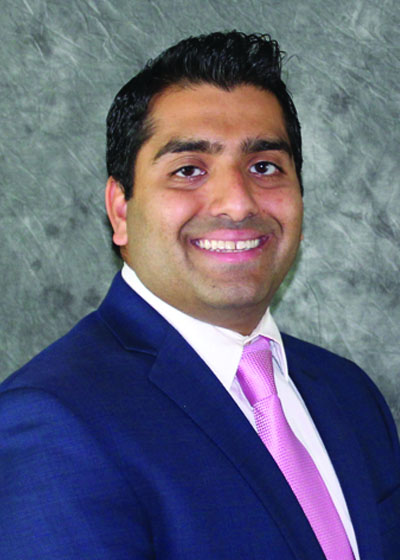 Hanna Commercial Real Estate
Adirondack Northway , Saratoga County 12065, New York State
Ravi is a Licensed Associate Real Estate Broker with The Richer Team at Hanna Commercial Real Estate, since 2011 and Vice President and Principle Owner of The Mohawk Companies, a hotel development and management company based in Schenectady, NY since 2015.
Professional Experience
Ravi represents all aspects of commercial real estate agency, specializing in investment, gas and convenience channels, with extensive focus on hospitality products. Ravi brings tremendous value to hospitality investors and is well versed in all aspects of hotel and hospitality brokerage including land and property acquisition, development, financing, franchising and repositioning-dispositioning of assets.
Prior to working in real estate, Ravi had over a decade of real-world hotel experience as principle for several Mohawk Companies hospitality holdings in New York State and is the current owner of is the owner of Comfort Inn and Suites, Schenectady.  A third-generation businessman, Ravi understands the inherent goal of any business is to make a profit and prides himself on building long lasting client relationships.
Showcase your business and what makes you different. Help spread the word about Ravi Modasra Real Estate Associate Broker.