License Type
Home Inspector
NY Counties Serving
Albany County, Essex County, Hamilton County, Saratoga County, Warren County, Washington County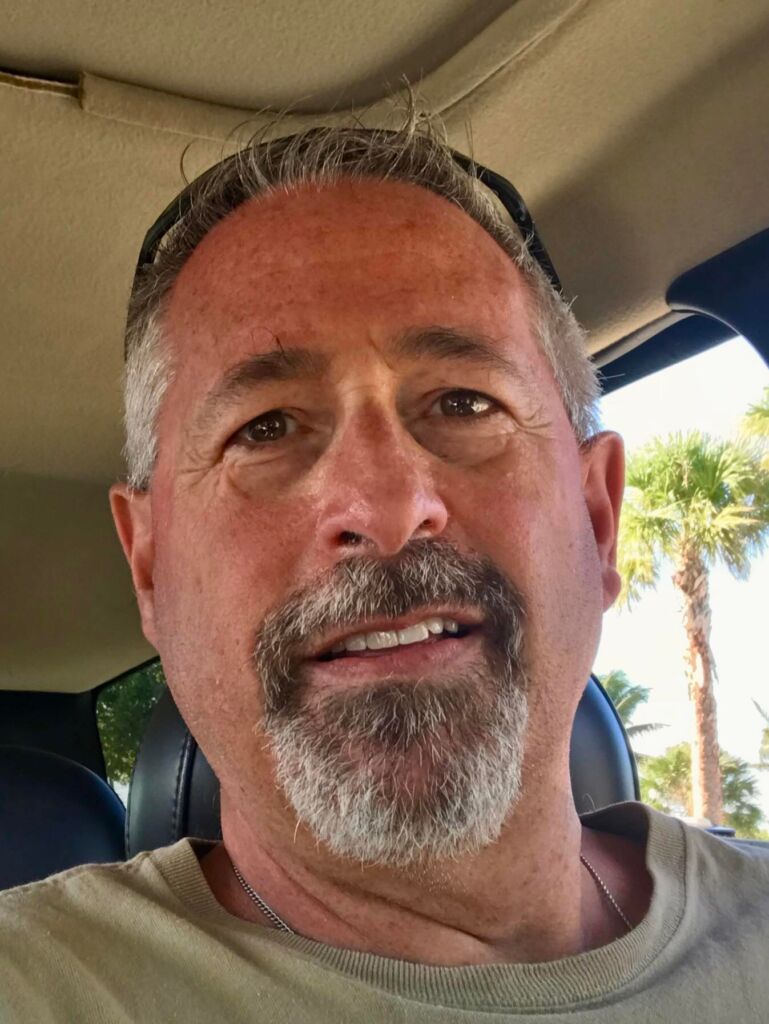 Assured Home Inspections ADK, LLC.
PO Box 517, Hudson Falls, NY , Warren County 12839, New York State
Whether you are buying, selling or maintaining your home, Assured Home Inspections provides professional and quality service from the moment you call us. Our certified home inspectors will walk through your home with you and teach you as much as you want to learn. We follow the NYS Home Inspector Code of Ethics (Article 12B) and the InterNACHI Standards of Practice.
After we walk through the home together, we will explain the general condition of the home and systems with you and your agent. We will talk through any major issues that need to be addressed sooner rather than later. We will also mention the items that you will want to keep an eye on for deferred maintenance. All of this will be detailed in our easy-to-read Spectora report, which will be delivered in HTML and/or PDF format. From that report, you will be able to see the items we discussed, with images for reference.
Showcase your business as a Member and what makes you different. Help spread the word about Mike Feeder Real Estate Home Inspector