NY Counties Serving
Albany County, Saratoga County, Schenectady County, Schoharie County, Washington County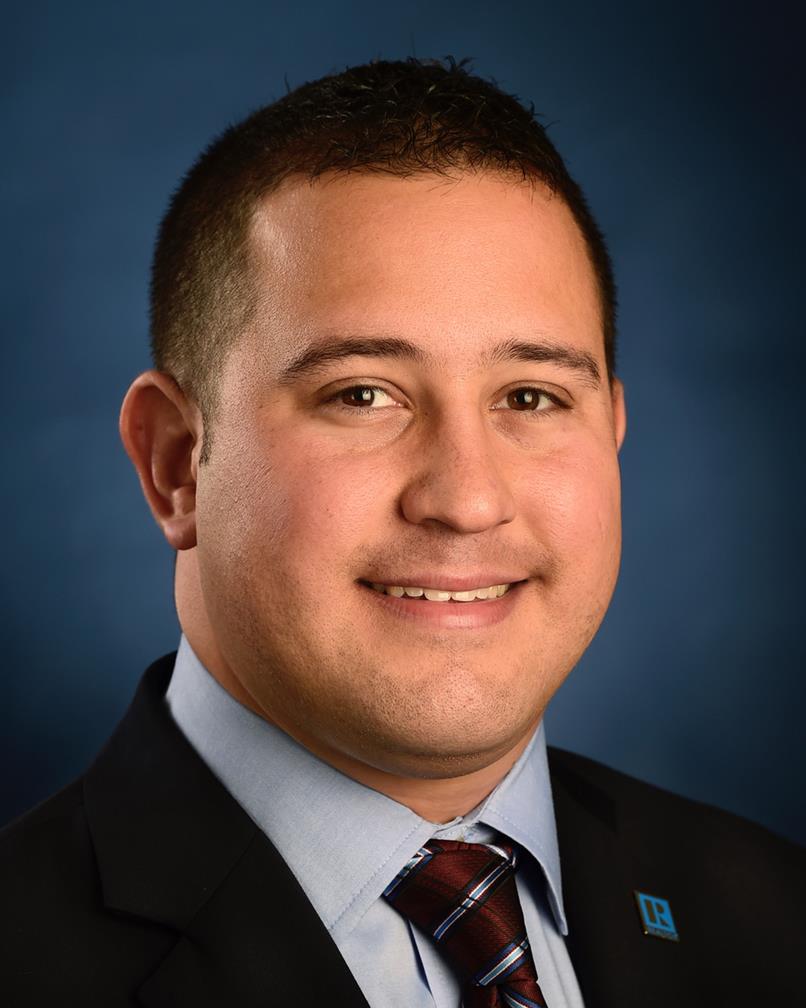 Olmstead Real Estate Group
634 Plank Rd, Clifton Park, NY , Saratoga County 12065, New York State
As a life long Capital District resident who is very active in my community, I feel that I am very familiar with this area and have a wealth of knowledge to share with you as we search together for your dream home.
If you are in the market to sell your home, I will use several marketing tools available to me to make sure your home reaches a large audience of potential buyers.  Preparing your home properly, pricing it in accordance with the current market, and making adjustments as needed will put us on the right path for a quick and successful sale!
I look forward to helping you from day one until closing day.  Whether you're buying or selling, I will do my best to make the transaction as easy and as stress free as possible.
In addition to being in the real estate business, I am also a 911 dispatcher and a volunteer firefighter.  I love to spend time outside, meet new people, and help others.  That's why I'm excited to help you with all of your real estate needs!
Please do not hesitate to call, text, or email me at any time!
Showcase your business and what makes you different. Help spread the word about Jason Moskowitz Real Estate Salesperson