License Type
Associate Broker
NY Counties Serving
Dutchess County, Orange County, Sullivan County, Ulster County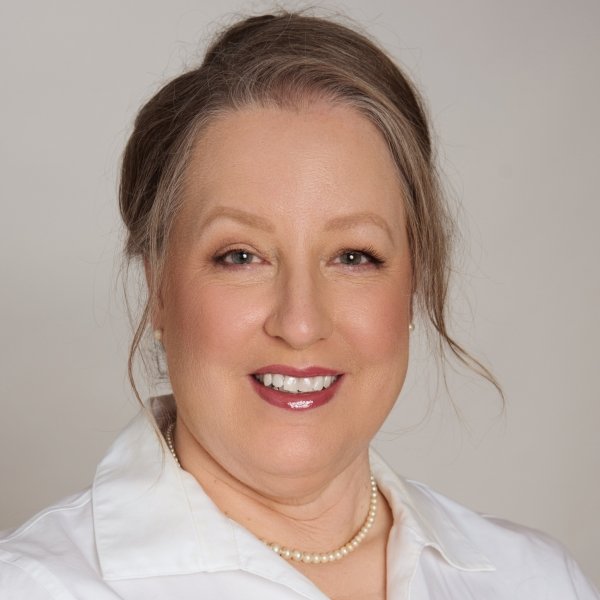 Ulster County 12401, New York State
Ulster County has been my home for over 25 years. I have come to know and love this area through my involvement in many civic, non-profit and business organizations, as well as through my own businesses. My recent experience as the owner of the Blue Willow B&B in Stone Ridge has taught me why so many urban dwellers are now calling the Hudson Valley home. I have a good sense of what buyers are looking for in a residence, whether for rental, purchase of a primary second home or business investment.
I have restored, renovated and decorated two antique stone homes and deeply understand the process not only of an interior and exterior redo, but the ins and outs of building codes and zoning ordinances. I can guide prospective buyers throughout the home buying process, and direct them to knowledgeable resources because I have been through it myself.
25+ years of owning an advertising agency in NYC enables me to apply my extensive marketing skills to promote homes across all media. Real estate is a 24/7, customer care end-to-end relationship. But at the core, it's about making the demands of big life decisions and investments less stressful. It's about taking care of people, something I've done all my life. I look forward to being able to help you with all of your real estate needs and dreams. Contact Pam at 845-389-1844.
Office Location: 89 N Front St, Kingston