NY Counties Serving
Albany County, Columbia County, Dutchess County, Rensselaer County, Ulster County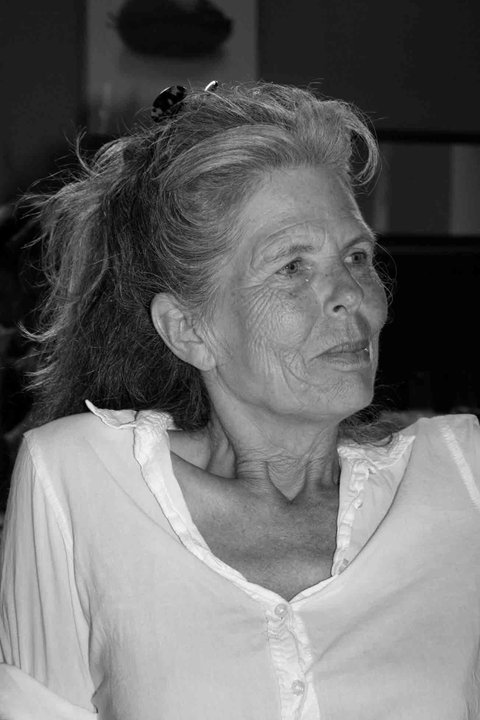 Nicole Vidor Real Estate Inc.
727 Warren St Hudson , Columbia County 12534, New York State
Nicole Vidor, Real Estate Broker, has deep roots in the Hudson Valley. She has been establishing a strong network of relationships with key players in the area for over 30 years. Her entrepreneurship career started in Rhinebeck, New York, with her first retail store, Workers and Dreamers which she then sold and is still in business. From there she continued to create, design, and sell other retail stores and homes. In 2003 she received her Life Coach accreditation from NYU and went on to study with several pioneers in corporate coaching. In 2009 Nicole obtained her sales license and went on to work with several of the most successful brokers of Columbia County. Through her years in the field, working with prominent artists and creative minded people it became evident that there was a niche to fill in the approach of home buying and selling. In 2015, Nicole decided to combine her talents and experience and opened her own real estate office. Her goal is to offer her clients a new level of personal  attention with a focus on creating individual strategies best suited for the desires and dreams of each client.
Showcase your business as a Member and what makes you different. Help spread the word about Nicole Vidor, Real Estate Broker.