License Type
Associate Broker
NY Counties Serving
Dutchess County, Orange County, Putnam County, Ulster County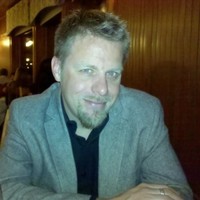 LeGrand Real Estate, Inc.
4 Enterprise Drive, Rhinebeck , Dutchess County 12572, New York State
Neal Kightlinger is a Real Estate Associate Broker in Rhinebeck, NY. LeGrand Real Estate, Inc. is a full service brokerage firm with thirty years of expertise in residential properties, commercial development, subdivision of land, site preparation, and individual construction needs. Showcase your business as a Member and what makes you different. Help spread the word about Neal Kightlinger Real Estate Associate Broker.