NY Counties Serving
Albany County, Fulton County, Hamilton County, Rensselaer County, Saratoga County, Schenectady County, Warren County, Washington County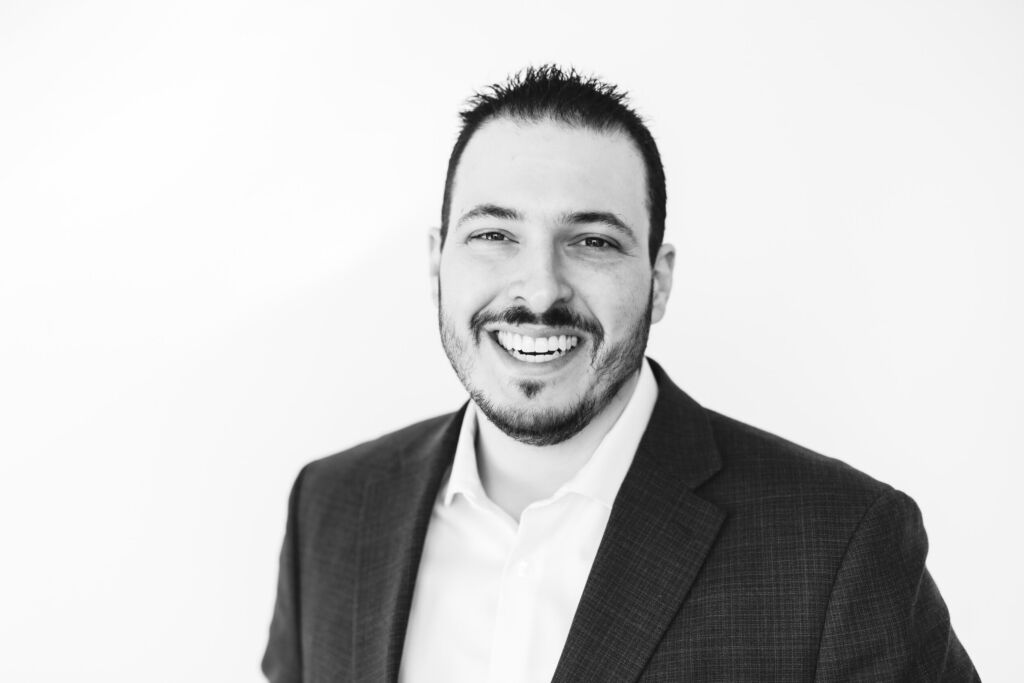 Peerless Property Management
18 Lake Avenue Suite 4 Saratoga Springs , Saratoga County 12866, New York State
Mike Scuola has 14 plus years of experience in investment real estate, including the development and renovation of single-family, multi-family, and commercial projects. He is a hands-on owner and brings the same dedication to his client's projects as he does for his own.
He has been able to outperform the market and industry standards on both NOI and ROI. Whether your strategy is to buy and hold or stabilize and sell, he can custom fit a solution to fit your needs.
Showcase your business as a Member and what makes you different. Help spread the word about Mike Scuola, Real Estate Salesperson.