NY Counties Serving
Albany County, Rensselaer County, Schenectady County, Schoharie County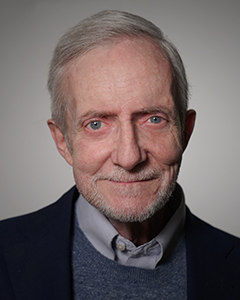 Berkshire Hathaway HomeServices Blake
8 Airline Dr Albany, NY , Albany County 12205, New York State
He became affiliated with Berkshire Hathaway HomeServices Blake, Realtors® (formerly Prudential Manor Homes) in 1995 to provide sales training to new agents and to personally work with buyers and sellers.
He currently is the firm's sales trainer providing sales training to both new and experienced agents, sales coach, as well as individually listing properties for sale and working  with buyer clients.
Joe also is a New York State approved instructor and has taught hundreds of classes for the Manfred Real Estate Learning Center in Albany since 1986.
A magna cum laude graduate of St Michaels College in Vermont and Christian Brothers Academy in Albany, Joe is a lifelong resident of the Capital Region. He coached Little League Baseball at National Little League and also coached at Central Division Babe Ruth League in Albany for many years.
Joe has won many sales, management and sales training awards during his lengthy tenure in the real estate profession.
As a sales trainer, Joe incorporates humor and the unexpected into his classes. One of the most cited comments in his evaluations is "he made the day fly by". He has been described as the premier real estate sales trainer in the Northeast. One reason for that accolade might be the fact that he is still personally working with buyers and sellers in the market that exists today.
Showcase your business and what makes you different. Help spread the word about
Joseph "Joe" Sullivan
Real Estate Broker.