License Type
Associate Broker
NY Counties Serving
Albany County, Rensselaer County, Saratoga County, Schenectady County, Schoharie County, Warren County, Washington County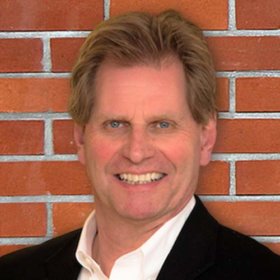 18 Division Street , Saratoga County 12866, New York State
I am a full-time professional real estate agent working hard every day to help my clients achieve their goals. Dedicated to customer satisfaction, I believe in the principle of quality over quantity. I am committed to doing what is right for everyone and treating my customers with respect, the way they would wish to be treated. I deliver deep and broad market experience, effective communication, worldwide options, and cutting-edge technology. My goal with each and every client is to exceed their expectations and to become their trusted real estate adviser.
I am the author and publisher of The Reiser Report, a quarterly real estate market analysis publication specializing in condominiums and townhouses of the Saratoga Springs area, as well as other properties in the Saratoga Lake and Lake George markets. I have consistently performed in the top 5% among real estate agents in the Greater Capital Area REALTORS Association.
My early career began in music. I'm an accomplished musician well-known as "Clutch" (Google: Clutch Reiser), I earned credible notoriety scoring several movie cult classics as well as performing at national music venues and on CD releases with The Maynard Brothers Band. I am also the author of "Chance," a published biography of early nineteenth-century American folk artist, Chauncey Wheeler, from Alexandria Bay, New York.
Please feel free to contact me anytime!