NY Counties Serving
Essex County, Warren County, Washington County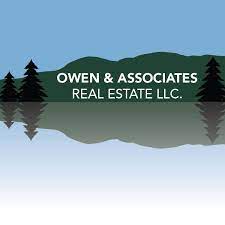 Owen & Associates Real Estate, LLC.
384 Bloody Pond Road, Lake George , Warren County 12845, New York State
A leading boutique Real Estate firm that provides the best service in the Lake George area with 45+ years of experience. With expertise in both residential and commercial real estate, Owen & Associates is sure to have just the solution you are looking for. Showcase your business as a Member and what makes you different. Help spread the word about Demetra Gottlieb Real Estate Salesperson.