NY Counties Serving
Albany County, Rensselaer County, Saratoga County, Schenectady County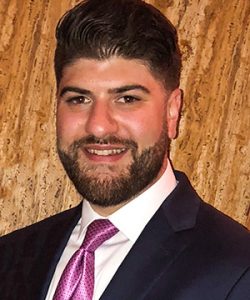 1900 Western Avenue, Albany, NY , Albany County 12203, New York State
People from all walks of life, from different parts of our ever shrinking world, share a few common values. The first is family, the close relationships that persevere for generations. Another is the home, if the heart is our emotional center then the home is the physical heart of the family. The home is the place where the true joys of family are celebrated, recorded and passed down from generation to generation. From the portraits on the mantle, to the smudged pencil lines on the wall chronicling a child's growth, the home is at the center of our lives.
AT AMEDORE WE BUILD THOSE HOMES.
Homes of lasting value that stand the test of time, homes where families make the memories they will cherish forever.
Showcase your business as a Member and what makes you different. Help spread the word about Anthony Amedore Real Estate Salesperson