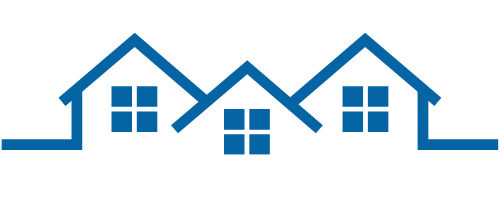 Manfred COVID-19 Education Updates
CONTACTING US
We have had a very high volume of calls and are doing our best to return calls in a timely manner. If we do not answer, please leave a voicemail and we will return your call, if you don't leave a voicemail, we can't help you!
Email: help@manfredrelc.com  |  Call: 518-489-1682  |  Text: 518-378-5070
SALESPERSON COURSE
Classroom: All Salesperson classroom programs started running September 2021 and will be running in both the Classroom, Instructor LED and Webinar format until further notice.
Self Paced Online/Instructor LED Online Courses: (Broker) These courses are available online. Tech support and instructors are available to help and answer questions.
CONTINUING EDUCATION AS OF DECEMBER 7, 2021
We are currently running classroom and webinar continuing education. Home Inspectors are now allowed to use webinars and classroom formats to compete their continuing education. However, all others, Real Estate Salesperson/Broker, Appraiser and Assessor may continue to complete their continuing education in either the classroom, live webinar or online (self-Paced). 
FILING FOR EXTENSIONS
NY State law provides for hardship extension waivers when licensees are unable to complete their continuing education requirement for license renewal. NYS Department of State (DOS) will grant six (6) month waivers to students who are unable to complete their education due to COVID-19.
Licensees requiring a waiver must provide evidence of a bona fide hardship precluding completion of the continuing education requirements prior to the time the renewal application is to be filed. A licensee seeking such a waiver shall go through the renewal process using eAccessNY. When filling out the renewal application, the licensee would indicate that they did not complete the required continuing education. Choose the option to upload documents and provide: 1) all documentation demonstrating such hardship and 2) a written request for such waiver. The DOS will notify you if the waiver was granted.
Join Over
100,000 Students
Enjoying Manfred School Now
Become Part of Manfred School to Further Your Career.