License Type
Home Inspector
NY Counties Serving
Albany County, Columbia County, Fulton County, Greene County, Montgomery County, Rensselaer County, Saratoga County, Schenectady County, Schoharie County, Ulster County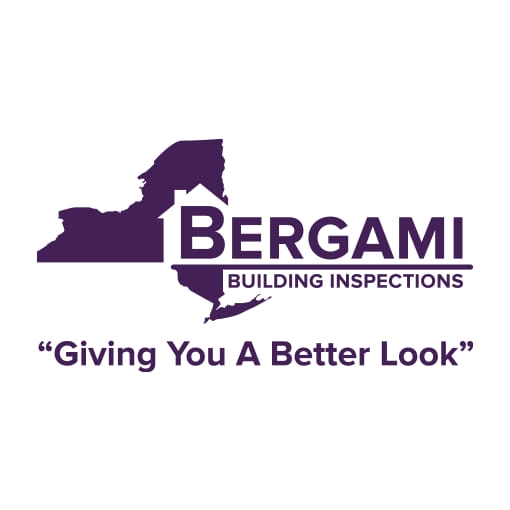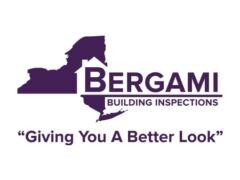 Bergami Building Inspections
100 Dubois Ln, Rexford, NY , Saratoga County 12148, New York State
We've been inspecting homes and businesses since 1982 with the knowledge of generations in the construction and real estate field. You don't have to look any further than the Bergami name to know you're dealing with pride and excellence.
We'll tell you all about the inspection process and what to expect on the day of the inspection. During the home inspection you'll not only learn about the condition of the building, but also what to expect in the coming days. We'll even show you "how to drive your house."
Giving you a better look is what the inspection process is all about. We offer structural, radon, well flow & water purity, termite, and mold inspections so you can have confidence and peace of mind with your new property.
Showcase your business as a Member and what makes you different. Help spread the word about Ryan Bergami Real Estate Home Inspector