NY Counties Serving
Essex County, Hamilton County, Saratoga County, Warren County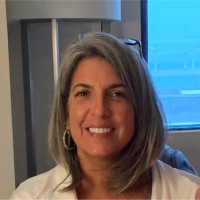 85 McEchron Ln, Queensbury, NY , Warren County 12804, New York State
Rhonda, is also native to the Lake George Region, and Office Manager for a Warren County Soil and Water Conservation District. Specializing in lakefront properties, she has knowledge of zoning, soil conditions, and assessment of the properties around all the lakes in Warren County.
She is looking out for the best interests of her clients when it comes to selling, purchasing, building and renting. Rhonda's ethics are based on loyalty, hard work, dependability and the best interest of her Clients. Rhonda is available with flexible evening and weekend hours.
Showcase your business and what makes you different. Help spread the word about Rhonda Jarvis Real Estate Salesperson.