License Type
Associate Broker
NY Counties Serving
Albany County, Columbia County, Dutchess County, Greene County, Rensselaer County, Saratoga County, Ulster County, Washington County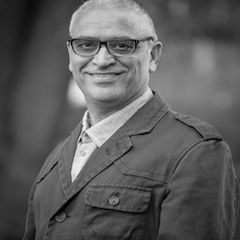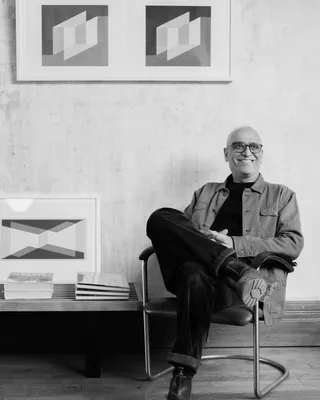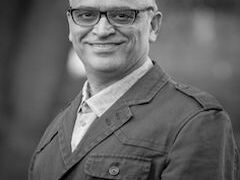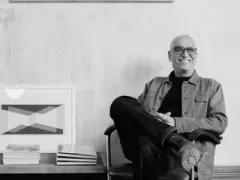 Four Seasons Sotheby's International Realty
423 Warren St, Hudson, NY , Greene County 12534, New York State
Raj's circuitous journey to marketing real estate in the Hudson Valley started with spending nearly two decades working for innovators in the fashion industry. His stint in fashion was followed by the launch of his own retail home furnishings and interior design brand focused on authentic luxury materials and creative styling solutions 20 years ago. The search for an inspiring place to live, and the eternal itch to work on a worthwhile restoration building project brought him to the Hudson Valley in 2010. Six years ago Raj joined the prestigious upstate brokerage, Select Sotheby's International Realty, with the ambition to meld the stature of the Sotheby's brand with a fresh, visual approach to selling exceptional properties.
Living and working from a 1920s American Foursquare home in Hudson, Raj's current list of daily inspirations include his early morning walks in the surrounding nature, taking care of his "very senior citizen" horses, the latest issue of Apartamento Magazine, and the lessons learned from owning and restoring a 15th Century farmhouse in a tiny Tuscan hamlet.
Raj's insights on the Hudson Valley real estate market have been quoted frequently in publications like the Wall Street Journal, Curbed, and the Spaces Magazine.
Showcase your business as a Member and what makes you different. Help spread the word about Raj Kumar Real Estate Associate Broker