NY Counties Serving
Albany County, Fulton County, Rensselaer County, Saratoga County, Schenectady County, Warren County, Washington County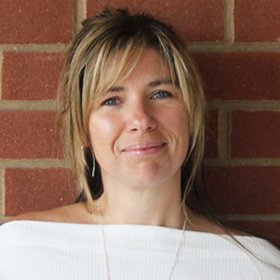 18 Division Street, Suite 314, Saratoga Springs, NY , Saratoga County 12866, New York State
As a mother of two amazing kids I have learned that anything in life worth having comes from patience and hard work. With that patience and hard work comes organization and time management.
I started my career in Hospitality Management in the Saratoga and Latham area. Customer service always being a priority to me along with a strong work ethic and a passion for what I am doing, I have always excelled quickly in any role I have taken. With a strong passion to help others, I continued my career into the healthcare field and have remained a very proud member of the Home of the Good Shepherd team for over 15 years. As their Director of Operations, I help license, staff and open our five buildings. Creating personal relationships with families and helping them find a new "home" during a very emotional time, I understand the excitement and fear that comes with venturing into the next chapter of life.
Showcase your business and what makes you different. Help spread the word about Michelle LaFountain SRES Real Estate Salesperson.