License Type
Home Inspector
NY Counties Serving
Bronx County, Nassau County, Queens County, Suffolk County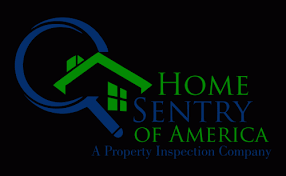 Home Sentry of America Inc.
16 Sheridan St, Huntington, NY , Suffolk County 11743, New York State
Located in Huntington, Long Island, and serving the five boroughs of New York, Nassau and Suffolk counties, Home Sentry provides extraordinary customer service and inspects each property as if it is the most important inspection we will ever complete…because it is.
Showcase your business as a Member and what makes you different. Help spread the word about Kenneth Levy, Real Estate Home Inspector.