NY Counties Serving
Albany County, Rensselaer County, Saratoga County, Schenectady County, Washington County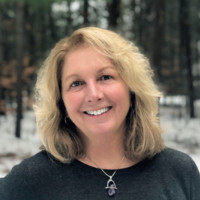 Adirondack Northway , Saratoga County 12065, New York State
As a leading commercial property developer in the Clifton Park NY Capital Region, DCG Development Co. provides decades of knowledge and experience in commercial real estate as well as commercial leasing management and brokerage. With more than 50 years of experience in the industry, DCG Development Co. is your trusted name for commercial leasing and retail space opportunities.
Whether you need to take advantage of existing office space, or want a facility developed from the ground up, DCG Development Co. has the knowledge & expertise to carry your project from site selection to design, construction, and commercial leasing negotiation. We openly welcome brokers, and even pay up to 5% commission on the aggregate net rent paid during the initial term for any DCG Development Co. property. Commission is payable upon tenant opening for business and paying first month's rent. To speak to one of our experienced team members, call 518-383-0059 today!
Showcase your business and what makes you different. Help spread the word about Joyce Eaglestone Commercial Real Estate Salesperson.