NY Counties Serving
Columbia County, Greene County, Rensselaer County, Ulster County, Washington County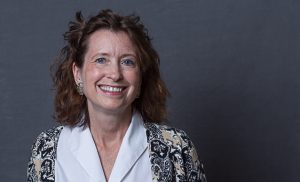 2 Broad St, Kinderhook, NY , Columbia County 12106, New York State
Jennifer bought her first Kinderhook Village home through Anderson Agency 15 years ago and now enjoys providing buyers or sellers the same level of service she enjoyed when purchasing a second home in this area of Columbia County.
A serial home buyer and renovator, Jennifer and her family are now moving into their fifth 100+ year old home in need of revitalization. She brings these experiences to the fore when working with buyers and sellers of properties with renovation needs.
Jennifer, her husband and two boys relocated to Kinderhook over a decade ago to enjoy the beauty of Columbia County on a full-time basis and is very happy to show prospective buyers land and housing options that meet their needs or fit their aspirations.
After receiving her B.S. in Business Management from the University of Wisconsin, Jennifer started her career working for consulting agencies in marketing and corporate communications roles for a wide range of companies. For the bulk of her career, she worked on Wall Street, and in that capacity represented a number of commercial and industrial real estate firms.
Jennifer and her family are active in the community, belonging to Tri-Village Kinderhook Rotary Club and supporting the Columbia County Historical Society, the Friends of Lindenwald (Martin Van Buren National Historic Site) and Columbia County Habitat for Humanity.
Showcase your business as a Member and what makes you different. Help spread the word about Jennifer Wall Real Estate Salesperson