NY Counties Serving
Cortland County, Hamilton County, Oneida County, Onondaga County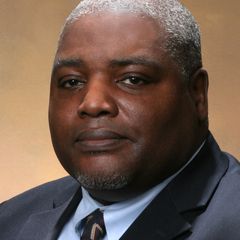 C. Hamilton Properties LLC
"To be your personal real estate advisor providing exceptional service enabling you to achieve your real estate goals and improve your life."  
Christian born and raised in Brooklyn, New York. He sold his first home in 1991, in Brooklyn, and found a passion for helping others. He lived in Long Island working in the Real Estate Industry, prior to moving to Utica in New York. It has been 8 wonderful years in Utica, becoming a master of the lands. His experience, and familiarity with the geographic will come handy when searching for your new home.
My Focus is to:
·         Provide superior buying and selling services
·         Help you reach your goals
·         Give strong tips
·         Make your experience as easy as possible!